Precision in training design
Perform CoreFitMax test: input 88 postural and functional body parameters to calculate resting muscle tone of 62 major muscles, functional lateralization by body segments, functional stride length and body weight.
Generate CoreFitMax fitness plan: create precise and detailed workout to restore movement balance and harmonize body function. Retest monthly to observe the difference!
---
Test your muscles and create your exercise using computer data analysis
Technology for advanced fitness
Regain your body capability with CoreFitMax exercise program, based on medical knowledge and sports training principles, powered by modern technology
Science based
Selection of exercises is based upon the results of motoric and functional test battery, developed according to modern medical and sports science knowledge
Proprioceptive
Stimulation of brain motor control, improvement of muscle synergy and movement patterns, and optimization of soft tissue load by set of measurements and workout optimization
Muscle analysis
Calculate resting muscle tone of 60+ major muscles. Track improvement in your strength, flexibility, balance and coordination
Exercise
Personalize each your workout using our database of over 530 exercises, based on the results of relevant functional parameters – seamlessly integrated in software
Main features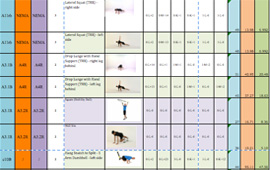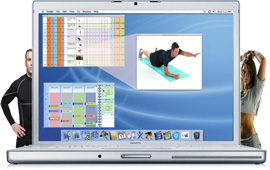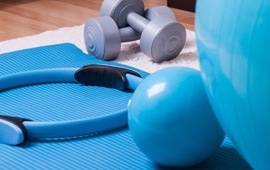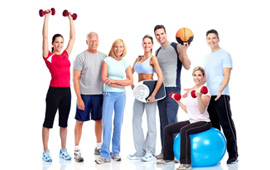 All Rights Reserveby CoreFitMax. Designed and Developed by Webriti.